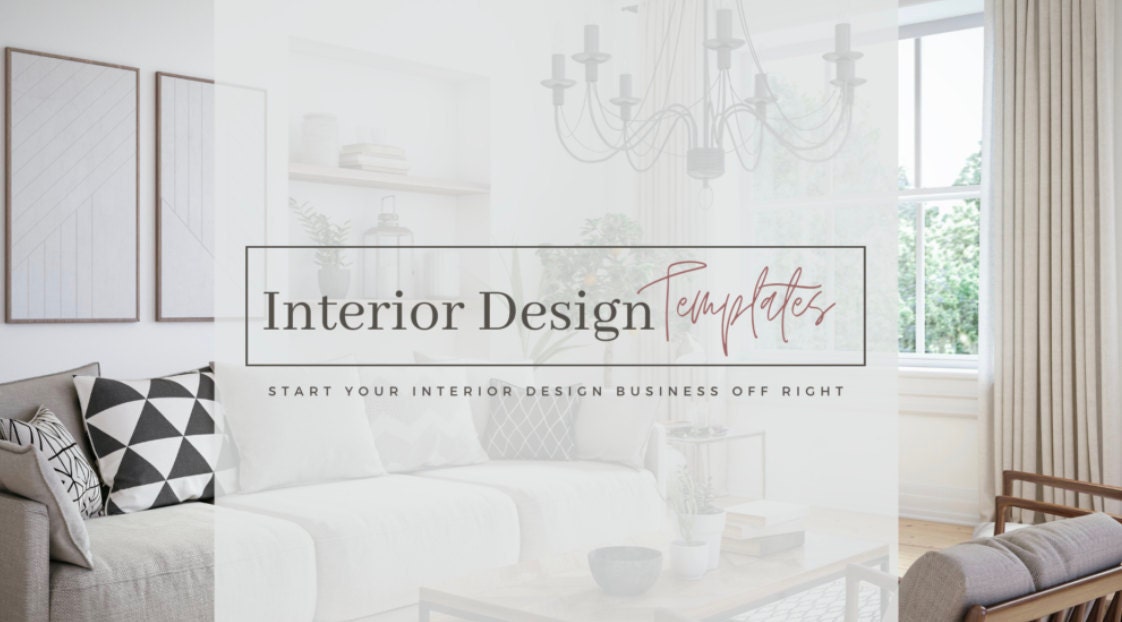 A little more about me..
If you don't know me formally let me introduce myself, My name is Lauren Brantley. I have been an interior designer going on 4 years. For the majority of my career, I thought I would take the path that many interior designers take, the traditional route of designing functional beautiful homes for clients. However, I was blessed with a totally different life. In the past year, thanks to the pandemic bringing job loss to both myself and my husband, I pivoted my company to serve other designers. There were two aspects of my business that drew the attention of other designers my renderings and graphics. So I thought what would be the best way to help others grow their companies through graphic design? Canva Templates was the answer!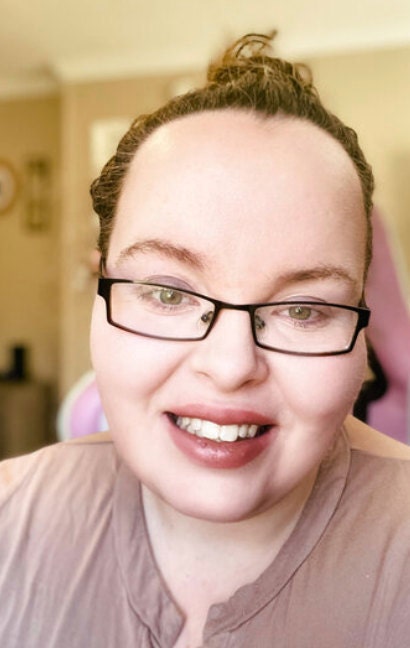 As an interior designer, it's important to make a lasting impression. No just in someone's home but with our documents, blog posts, and social media content. How do we do that? Graphic Design. This is not something we learn in interior design school. That is why one of the reasons I went to continue my education in it so I could help interior designers in this way. Also, why I have created my template business.   
Why did I choose Canva?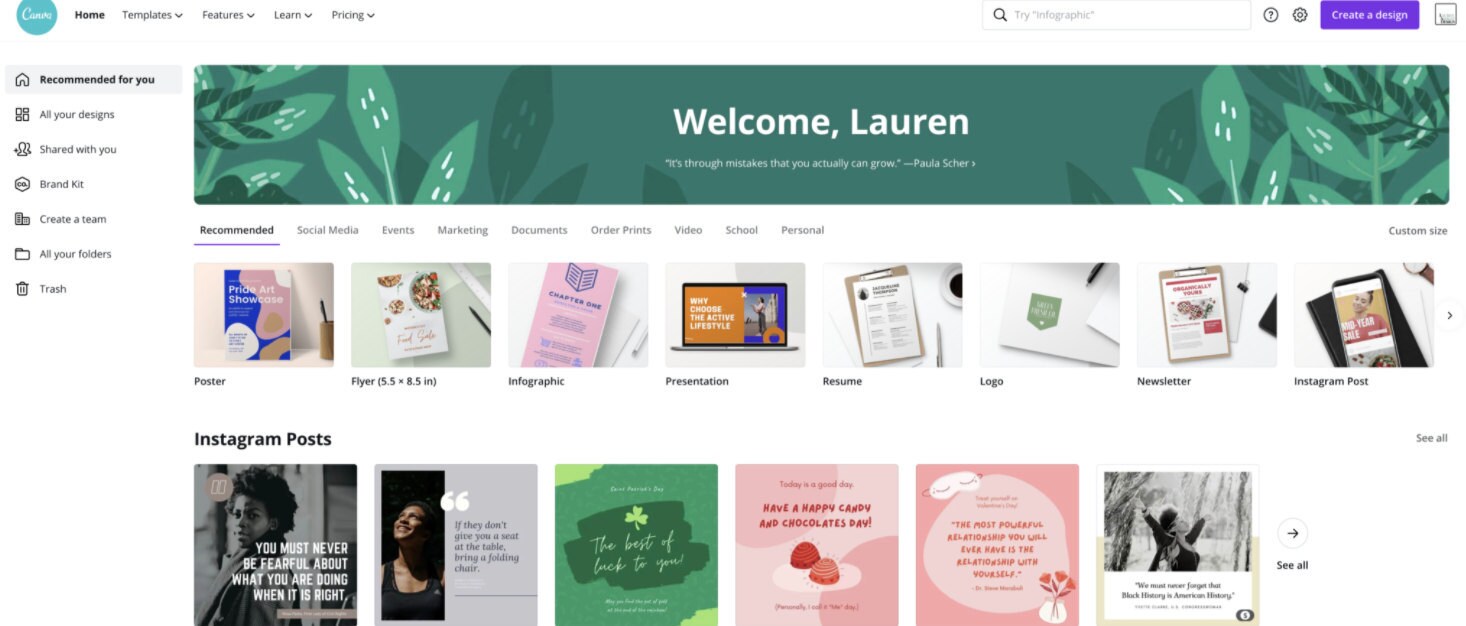 There is one program I use on a daily basis, Canva. Canva is an easy-to-use program that allows to you have access to millions of resources to design the perfect graphic for whatever the purpose. Even if you are not a graphic designer you can create graphic designer-worthy graphics with ease. I personally have a graphic design degree along with my interior design degree and I still use Canva unashamed. This program is life-changing. 
Want to learn more about how to use the templates I've created and Canva? 
I will be launching a course soon geared towards interior designers for if you are interested please sign up for the waitlist below :
SIGN UP FOR THE COURSE WAITLIST HERE 
Lauren Brantley
CEO & Owner,Interior Design Communicator
To learn more about Lauren Ashley Design and what we offer!